Programmatic is becoming more and more popular every year. The method of automatic purchase of advertising spots successfully leads new audiences, helps achieve good performance and increases brand awareness.
Recently, advertisers have been paying special attention to mobile placement, because users spend most of their time on smartphones.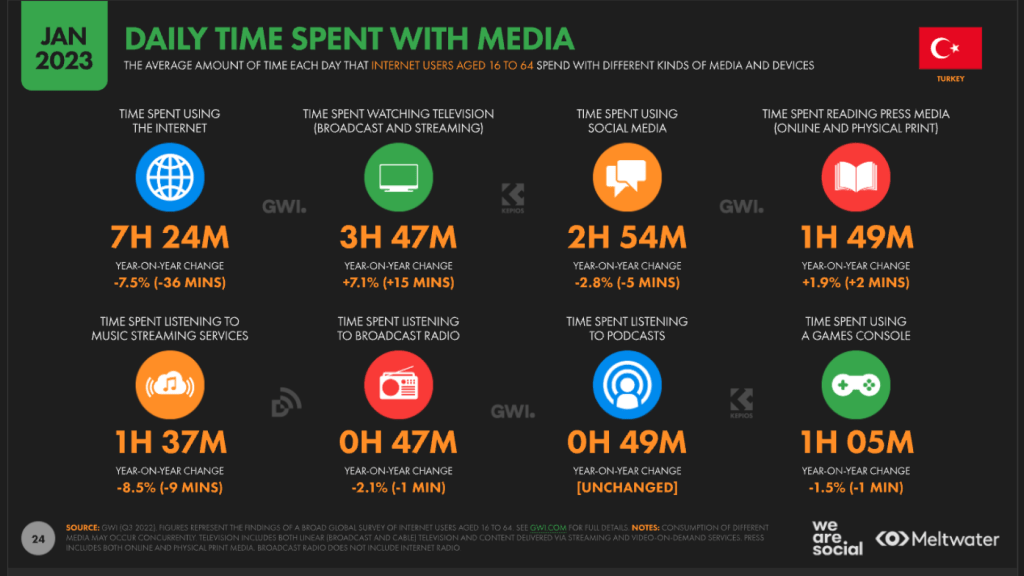 This relates to many countries, including Turkey. The programmatic market in this country is developing rapidly. It offers advertisers the opportunity to place ads efficiently, and users the opportunity to watch interesting and relevant creatives.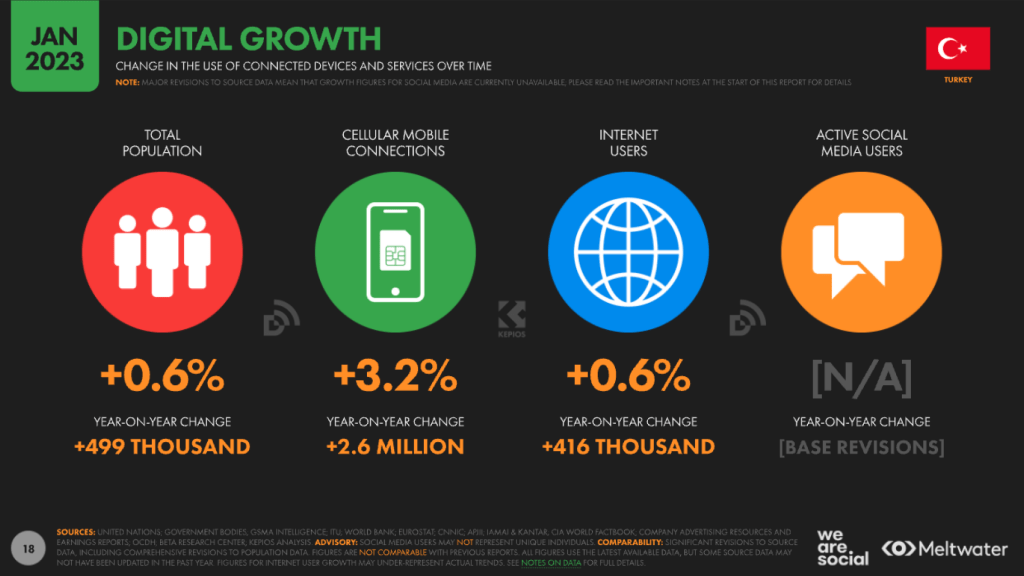 Statista has analyzed the market for banners in Turkey. Here are the results of the analysis.
• In 2023, spending on banner advertising inside the digital marketplace in Turkey will reach US $ 359.00 million
The introduction of digital solutions in the advertising process and the trend towards omnichannel advertising are making banner advertising more and more popular.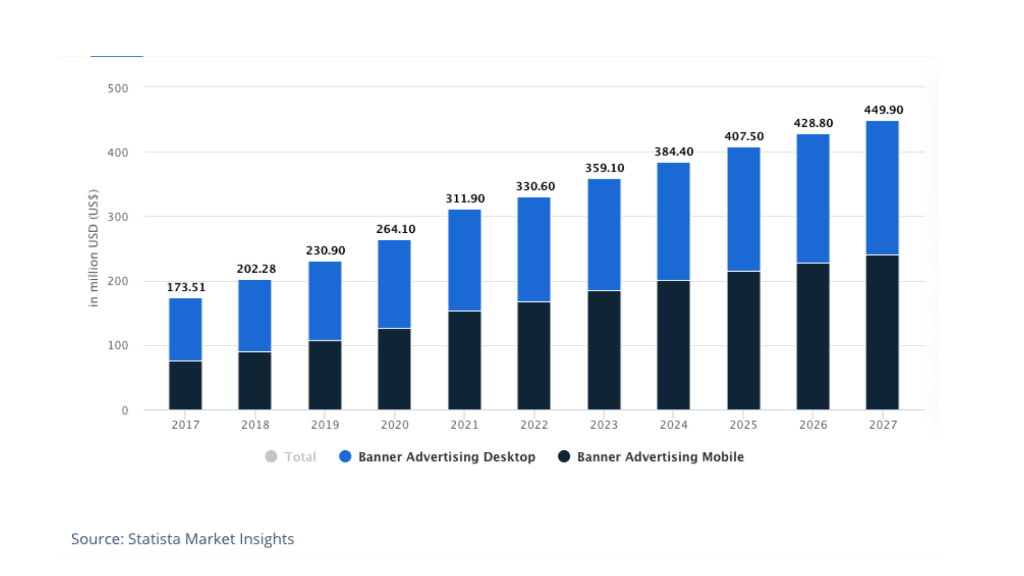 Interactive, dynamic, relevant – it brings businesses new users and increases the company's image. Therefore, the growth of the banner advertising market is quite obvious.
• The average mobile banner ad spend per user in 2023 is US $ 5.10
Such a low price for user attention is useful for advertisers and content consumers alike. All because users are offered a variety of advertising on topics that are relevant to them, and advertisers – the opportunity to promote their brand in good market conditions.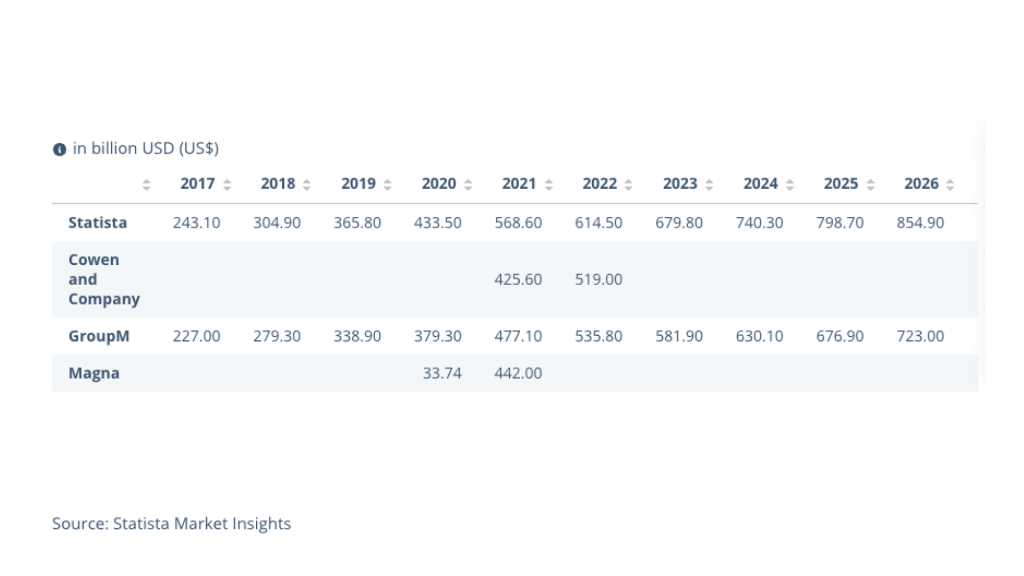 By comparison, in the United Kingdom the price per user's attention is US $ 117.20, and the United States – US $ 200.90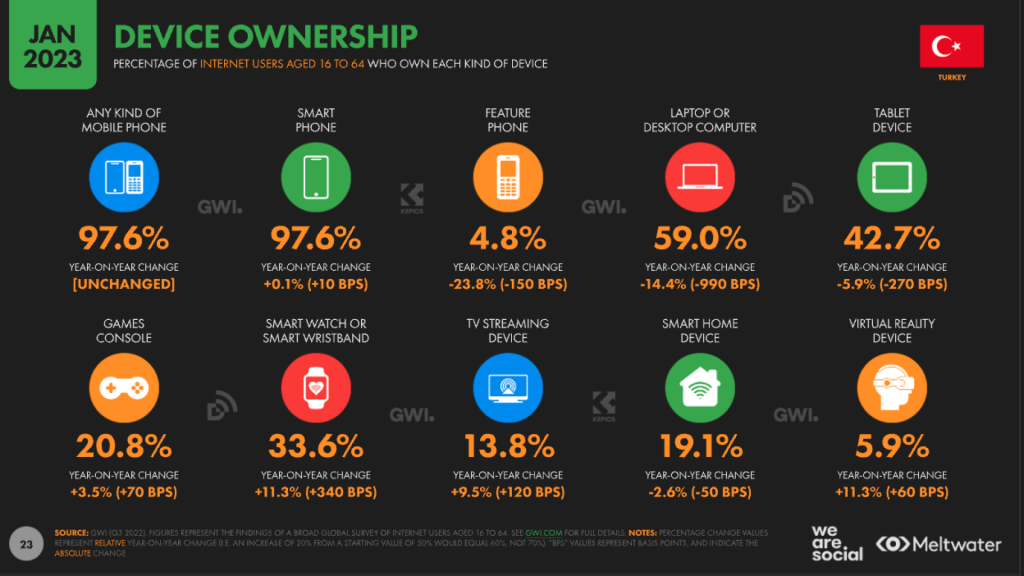 • By 2027, US $ 240.20 million of the total digital in Turkey market will come from banner advertising
For example, at BYYD, we offer classic banner ads and premium interactive formats to advertisers, such as Rich Media. These creatives involve users and "include" them in the advertisement, allowing to interact with the animated banner.
Learn more about this and other cases of our Turkish team on our website.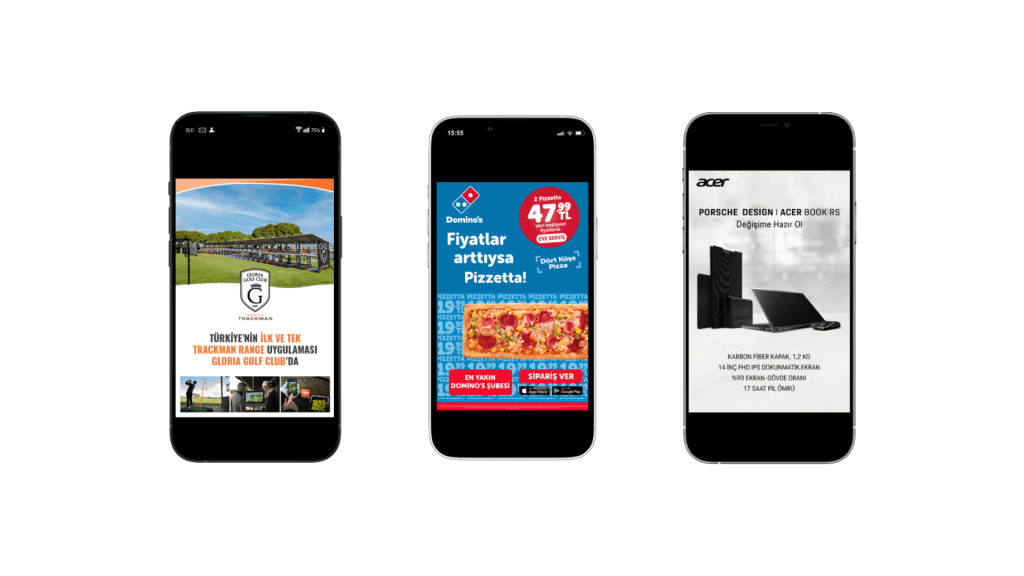 BYYD will help to effectively place advertisements inside mobile apps. Our platform placement format is primarily aimed at solving brand image problems. It gently influences users by regularly repeating the advertising message – this allows to attract the audience and increase sales.
Our company has offices around the world, including one in Istanbul at Esentepe Talatpaşa Caddesi. So if you want to start a mobile advertising campaign – it's the right time to do it!
Check out our presentation about the Turkish market and register on our website to use programmatic tools for your promotion.