International Women's Day – great time to attract the attention to your brand and adjust advertising campaigns. But for successful promotion it's not enough to post a picture of flowers on social media. You need to know some secret tips that help to increase KPI and raise sales.
There are specific features of gender holidays advertising that you need to be aware of. And today we are going to tell you about 6 basic rules that will definitely make your advertising campaign more profitable.
1. Don't delay with creating advertising campaigns
Choose an offer at least a month before starting the advertising company. This will help keep you calm and give time for moderation, adjustments, and warming up the audience a few weeks before the campaign.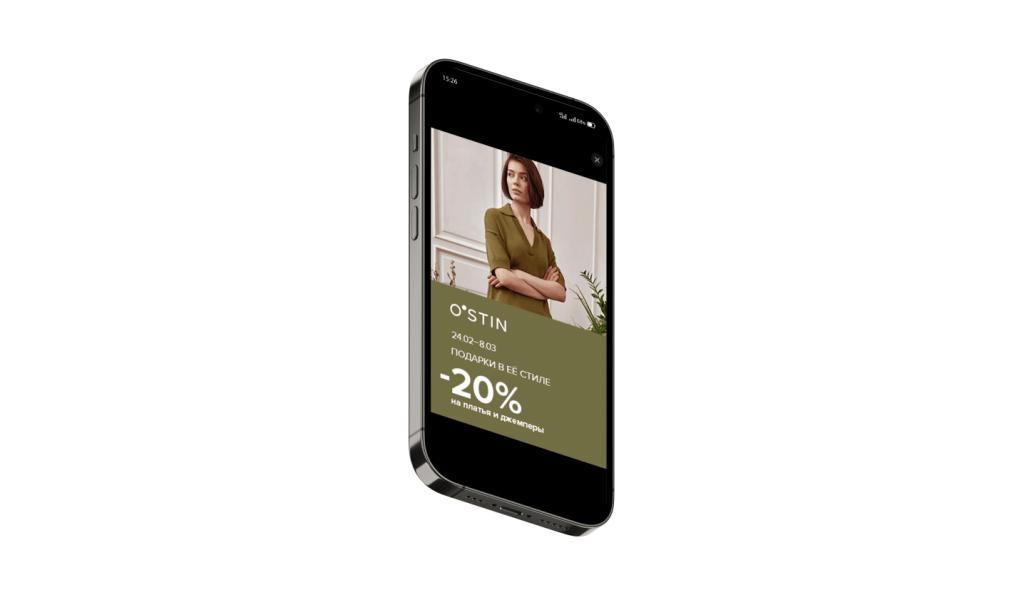 2. Know your audience
There is a well-known rule: users click on ads that they find useful. But to solve the audience's expectations and show the solution to their problems – for example, finding the perfect gift, you need to know – who are those people that are interested in you. Check the portrait of your target audience and carry out a survey in social media from time to time.
3. Don't use gender stereotypes
Worldwide, 76% of female and 88% of male marketers believe they avoid gender stereotypes when creating advertisements, according to "Getting Media Right 2018," a global survey from Kantar. And it's a good trend: gender stereotypes appear less frequently in the media space every year.
By the way, the researchers found that ads and videos with objectification of men and women are remembered by users, but don't affect brand awareness in any way. BYYD's team develops rich media formats for advertising campaigns for free. To see our cases follow the link https://www.byyd.me/en/rich-media/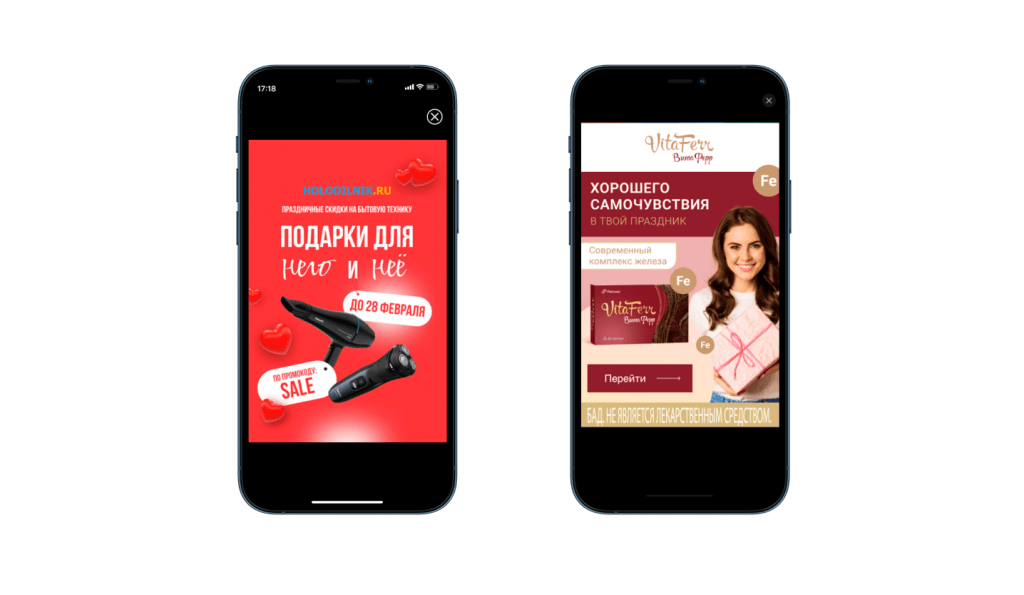 4. Remember about important settings
It is necessary to set up the correct targeting of your campaign. Remember: on holidays, people see a lot of different advertising, which means that competition is growing. Increase the frequency of display and the number of views so that a potential client will remember you. For example, in BYYD, we can fine-tune your audience and show creatives specifically to your potential client.
5. Prepare the site
Don't forget to decorate your website and social media accounts. Check that the site works correctly, loads quickly, and users get to the right page. Don't forget to build the user's path on the site: land customers on the page where they will find the most complete information about your offer. In BYYD we often create new landings for advertising campaigns – it gives a user all information about the product and allows publishers to receive great CTR. Examples of our cases you can find here https://www.byyd.me/en/cases/
6. Work with hot demand and loyal audience
Target the loyal people that have already bought your products or know something about you. Advertising systems tools will help you to find such an audience. For example, contextual targeting will reach users who are interested in your or a similar product. And mobile advertising will help increase your brand awareness.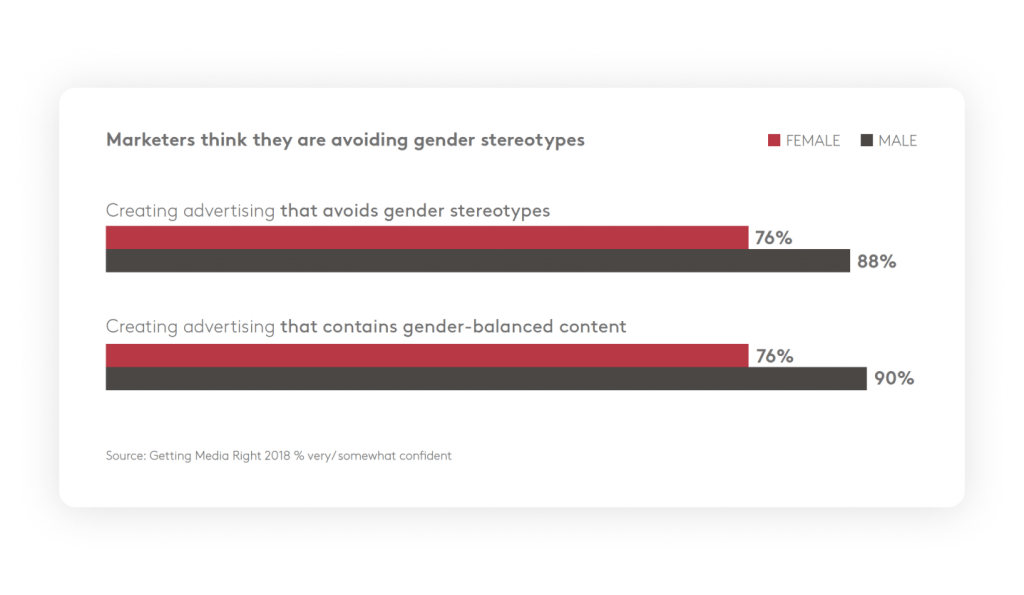 If you want to reach a mobile target audience, achieve high visibility, in order to increase brand awareness – write to us.