Ramadan is an important month for Muslims all over the world. During this holy month, people fast from dawn to sunset, abstaining from food, water, and other physical needs, while also engaging in acts of charity, prayer, and self-reflection. This month is also a time of increased spending on food, clothing, and other consumer goods, making it an important time for marketers to reach out to potential customers.
In the UAE and KSA, marketing during Ramadan requires a unique approach that takes into account the religious and cultural sensitivities of the region.
Marketing during Ramadan requires a nuanced approach that takes into account the cultural and religious sensitivities of the local population. At the same time, businesses must find ways to connect with customers during a time when consumption patterns and habits may be different.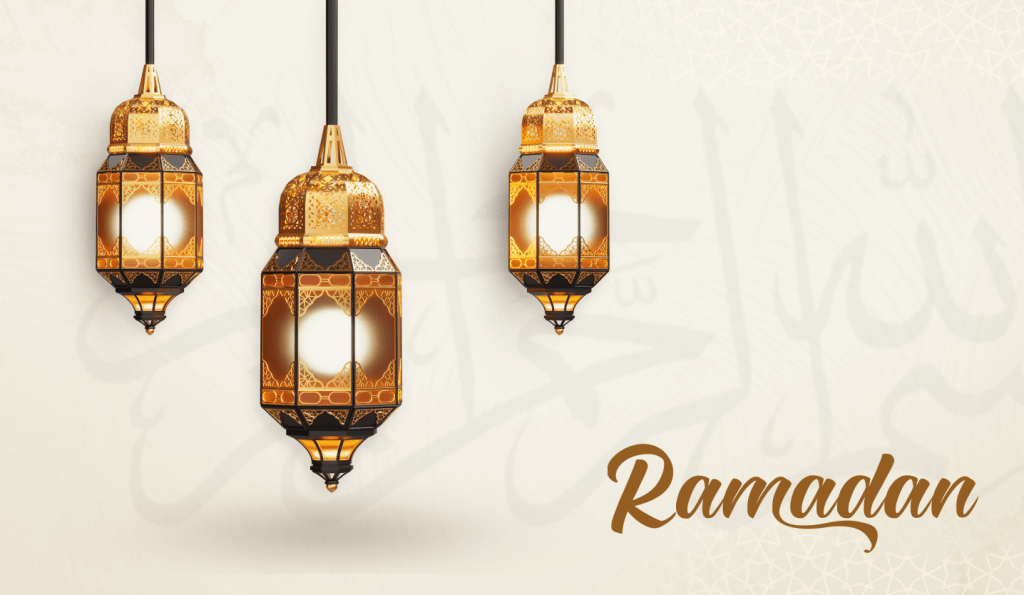 For example, according to a recent study, there is a projected 44% surge in consumer shopping intentions for Ramadan in the KSA market this year, as compared to the previous year. This upswing is expected to be observed in various sectors, such as entertainment (which is anticipated to increase by 44% from the previous year), grocery shopping (which is expected to go up by 51%), overseas travel (projected to rise by 35%), staycation (predicted to increase by 42%), food delivery (which is likely to grow by 39%).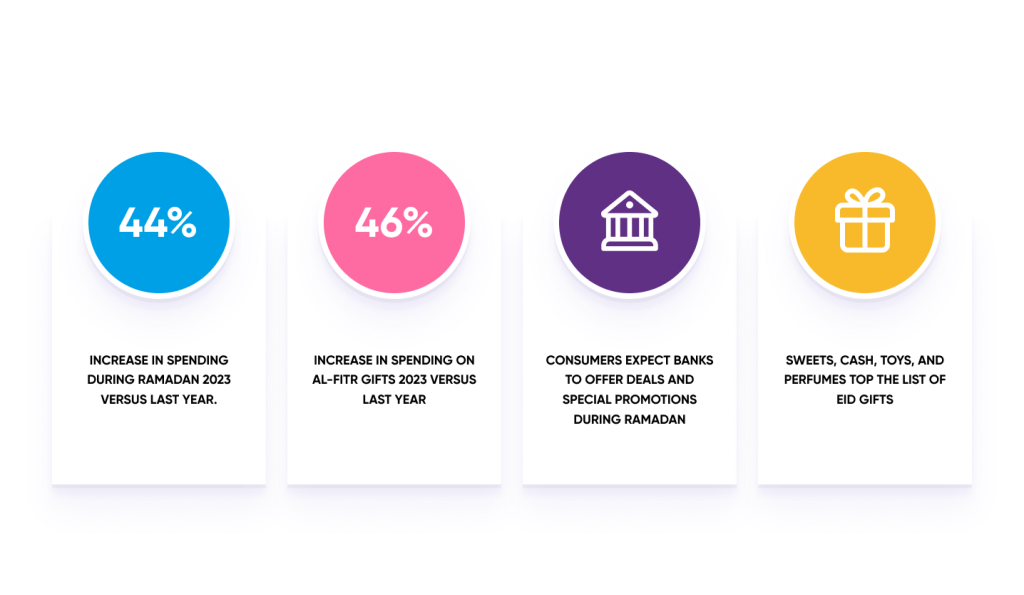 Here are some tips for successful marketing during Ramadan in the UAE and KSA.
Family Focus
One of the most notable trends in the year 2023 is a renewed emphasis on family during Ramadan. This holy month is a time for families to come together, share meals, and celebrate their faith. We're seeing more and more content that highlights the importance of family bonds and celebrates the traditions that bring families together during this time of year.
A Return to Tradition
Another significant trend is a return to traditional values and customs during Ramadan. With so much change and uncertainty in the world right now, people are seeking stability and familiarity. That's why content that celebrates traditional values and customs resonates so well with audiences during Ramadan. Whether it's through traditional food recipes, prayers, or cultural practices, people are finding comfort in the familiar.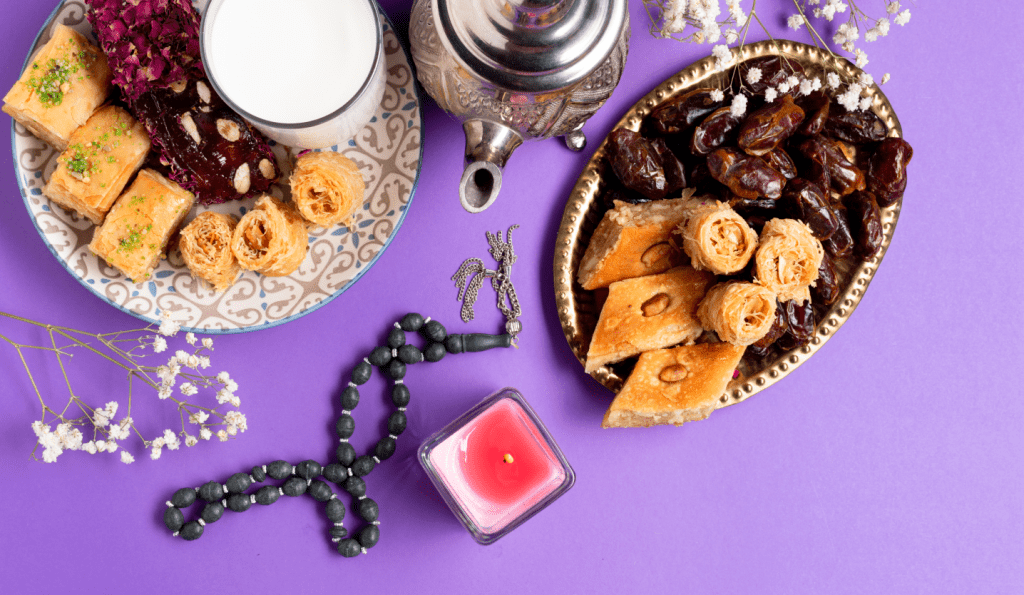 The Rise of Muslim Influencers
The number of Muslim influencers is increasing, as is their influence. During Ramadan, we're seeing more and more influencers creating content specifically for this holy month. This trend is driven by both brands and individuals who want to tap into the growing Ramadan market. Influencers have a unique ability to connect with their followers on a personal level, and this makes them ideal partners for brands seeking to reach Muslim audiences.
Mobile Marketing Will Be Key
With more than 60% of the world's population owning a smartphone, it's no surprise that mobile marketing will play a critical role during Ramadan. Businesses should consider creating mobile-friendly ads and content that users on the go can easily consume. Additionally, geo targeting can be used to reach Muslims in specific locations with relevant and targeted content. This ensures that businesses are able to connect with their target audience more effectively and drive engagement.
According to Adjust, users celebrating Ramadan are more likely to make purchases, stream, digital payments and games on their smartphones. Please note that all daily figures compare the 30-day period of Ramadan in April and May 2022 with yearly averages.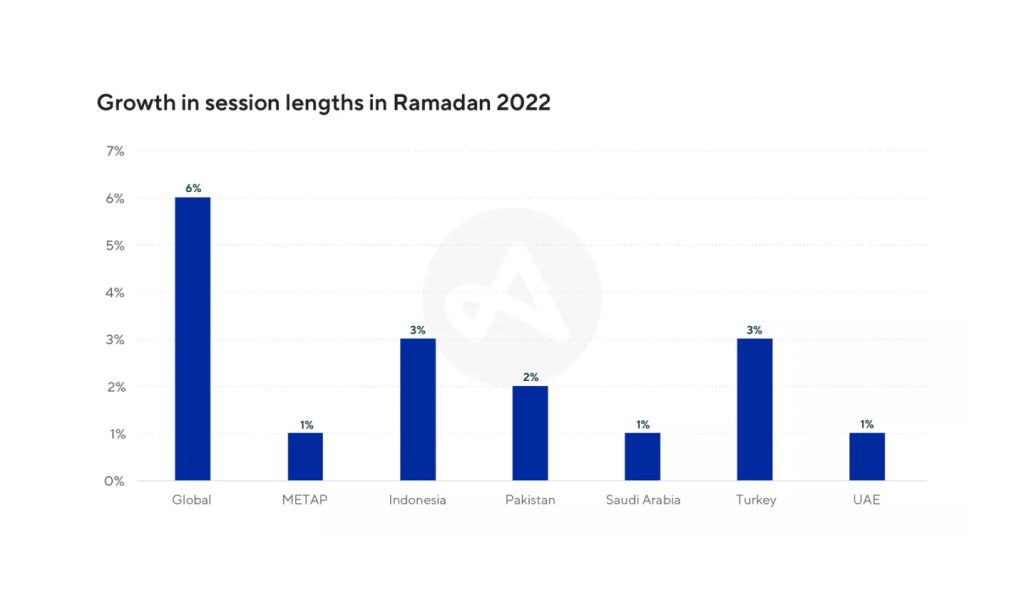 In BYYD we are helping companies to attract the attention to brand using mobile advertising campaigns.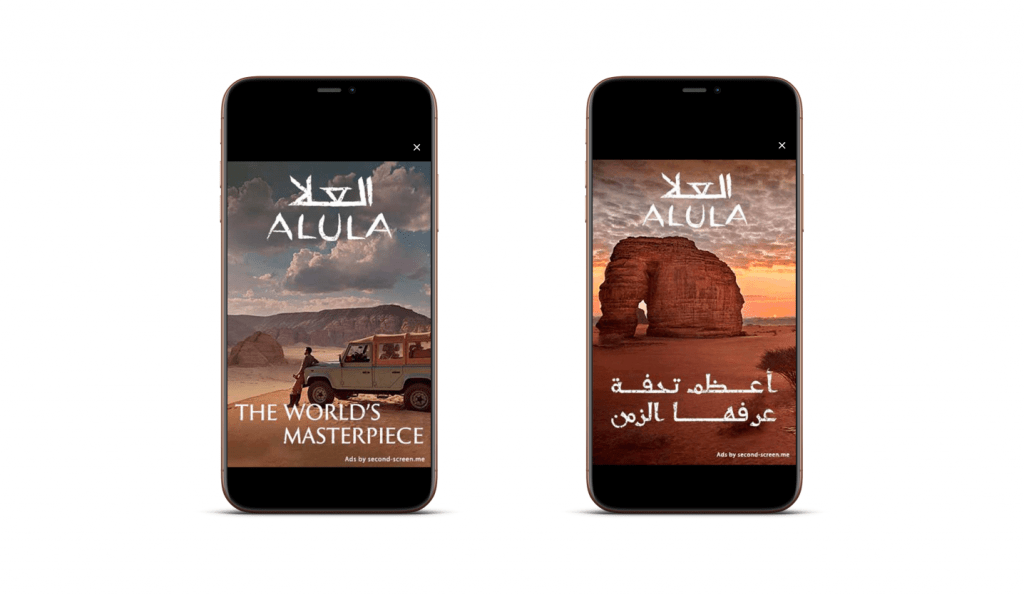 If you want to increase your product awareness during Ramadan – send an email to hello@byyd.me or register on the platform.
Video Content and Games
As users consume more video content than ever, businesses should consider creating engaging video content to capture the attention of Muslim audiences during Ramadan. Whether placed on social media or websites, video ads can effectively reach consumers and deliver your message. Video content is highly engaging and can evoke strong emotions, making it an excellent medium for businesses to connect with their audience.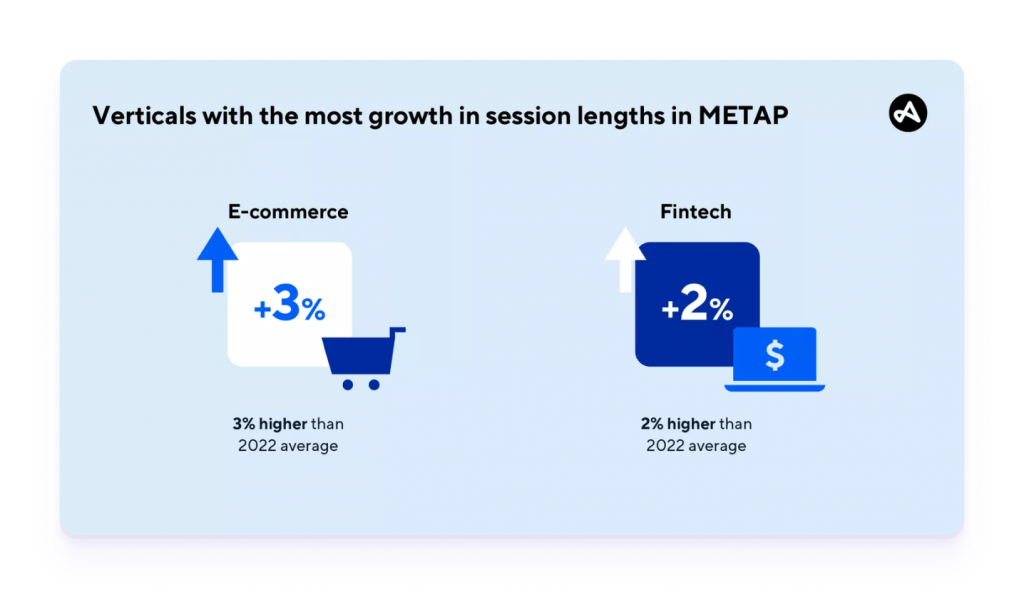 Mobile games are also popular. According to Adjust , gaming apps will see the biggest spike in the sessions during Ramadan.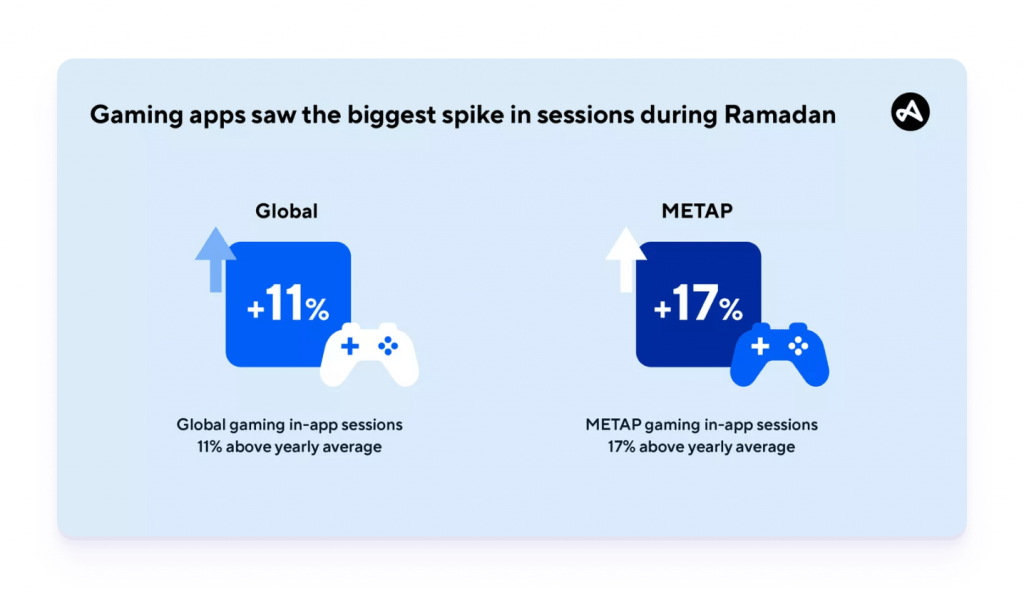 Here are the things that you also need to know when you create your ad campaign during Ramadan.
One of the most important aspects of marketing during this time is the use of appropriate messaging that resonates with the values and traditions of the local community. For example, marketers may choose to focus on themes of family, togetherness, and charity, which are central to the spirit of Ramadan.
Another important aspect of marketing during Ramadan is timing. Marketers must be aware of the changed schedules and routines of people during this month. Muslims often stay up late for prayer and social activities after breaking their fast, so it is important to time marketing campaigns accordingly.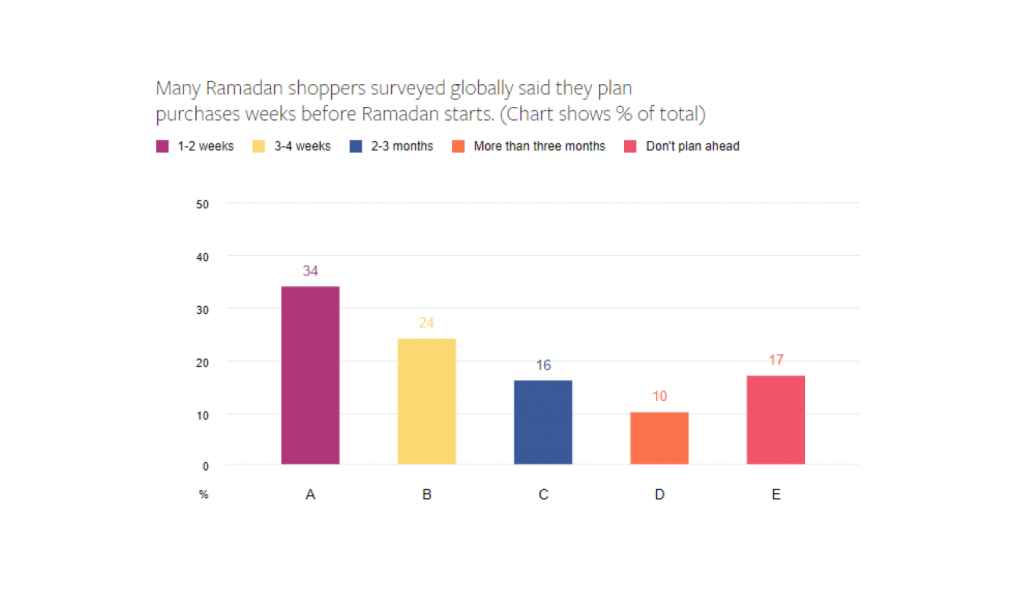 By the way, according to data out of the Ramadan shoppers surveyed globally, 34% plan their purchases 1-2 weeks before the start of Ramadan, 10% plan their purchases more than 3 months in advance, whereas 17% don't plan ahead.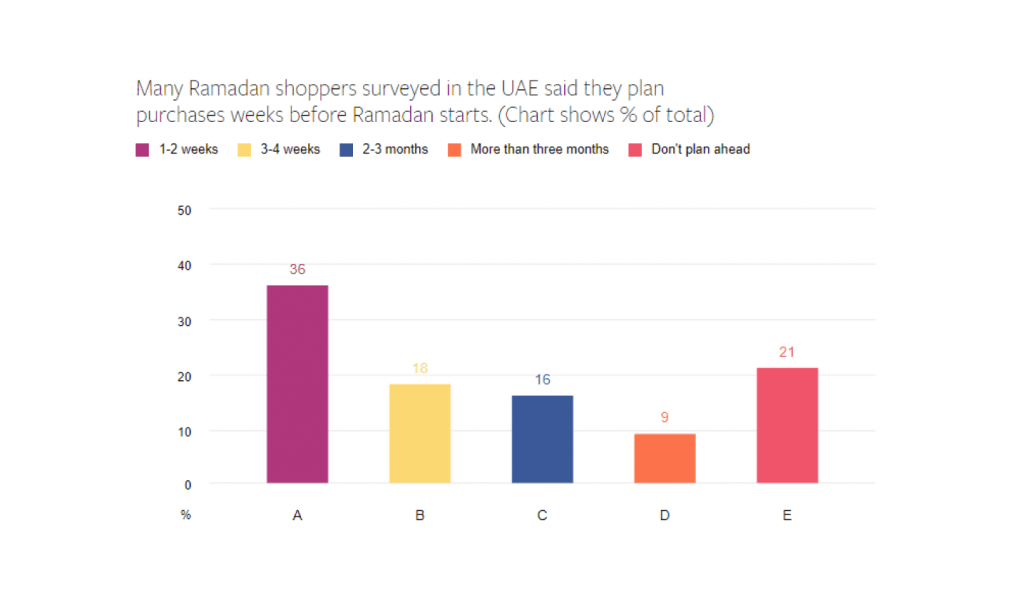 Marketers may also need to adjust their messaging for different times of the day, such as targeting food-related advertisements closer to sunset when people are preparing to break their fast.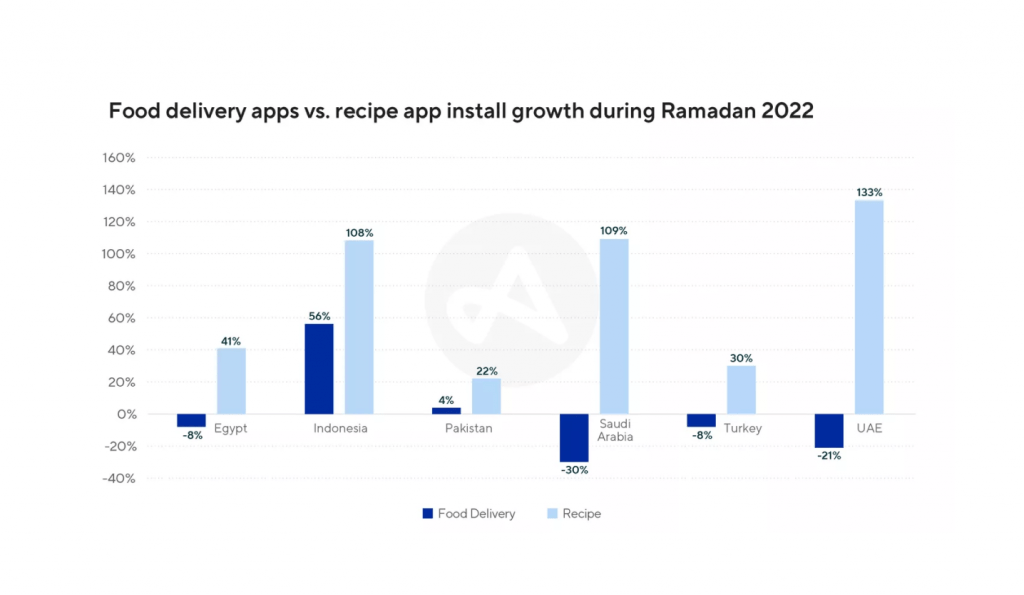 Marketing during Ramadan must be respectful of the religious sensitivities of the local population. This includes refraining from advertising certain products or services during the month, such as alcohol or provocative content, and being sensitive to cultural norms and traditions.
Conclusion
Marketing during Ramadan presents both challenges and opportunities for businesses in the UAE and KSA.
By understanding the local culture and traditions, emphasizing the spirit of giving and generosity, using social media to connect with customers, adapting products and services to the season, and respecting religious sensitivities, businesses can successfully navigate this unique marketing landscape and connect with customers during this important time.